NINE CATS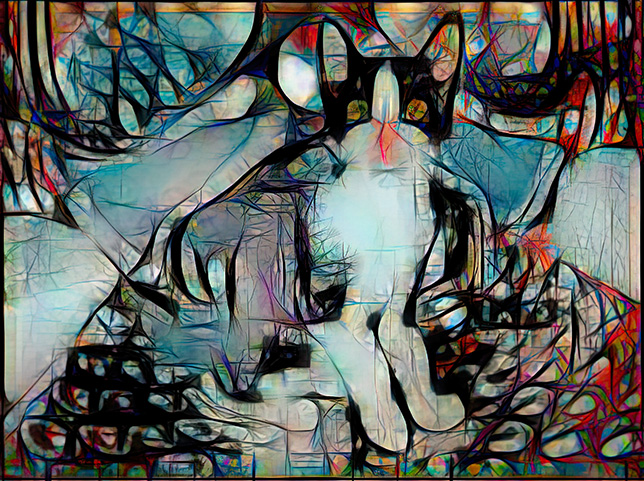 The Classic Kitten
100% Unique (1/1)
NFT on Ethereum Blockchain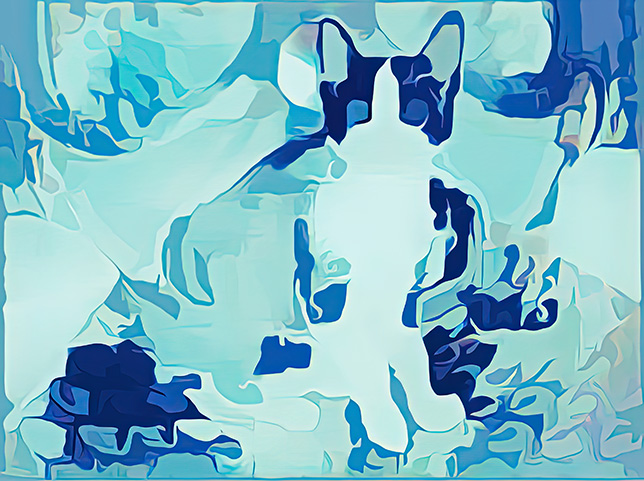 Loves Minimal Techno
100% Unique (1/1)
NFT on Ethereum Blockchain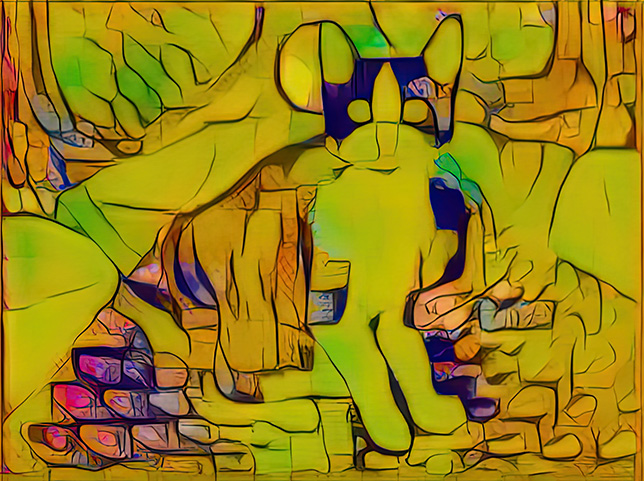 Kitten On Toast
100% Unique (1/1)
NFT on Ethereum Blockchain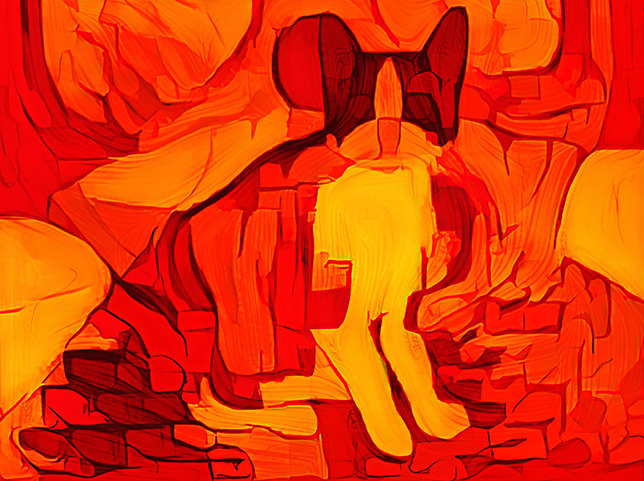 Bitmarx Inspired Kitty
100% Unique (1/1)
NFT on Ethereum Blockchain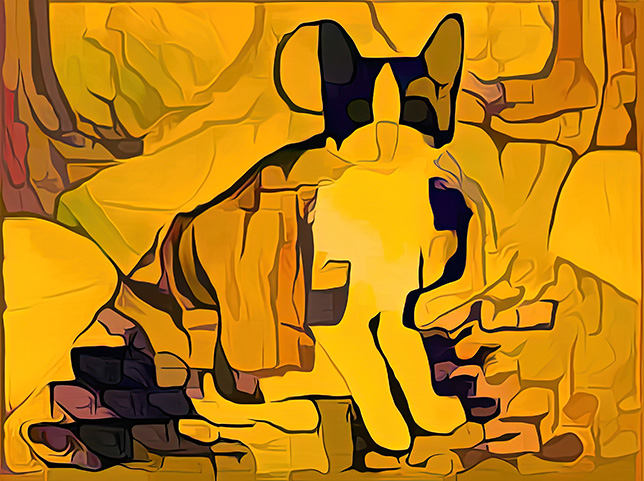 The Luxury Version
100% Unique (1/1)
NFT on Ethereum Blockchain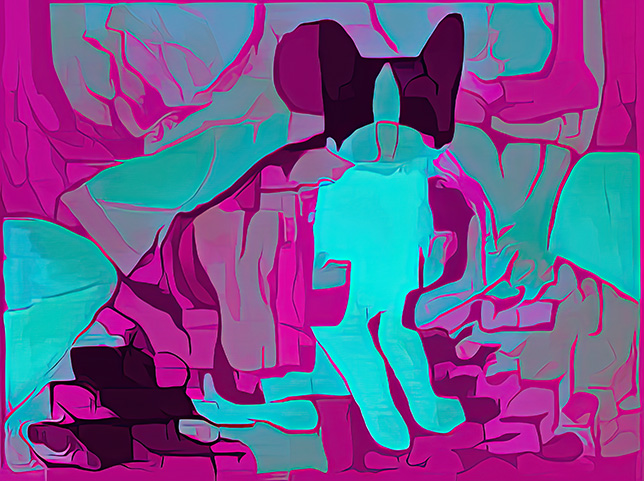 Caped Super Hero
100% Unique (1/1)
NFT on Ethereum Blockchain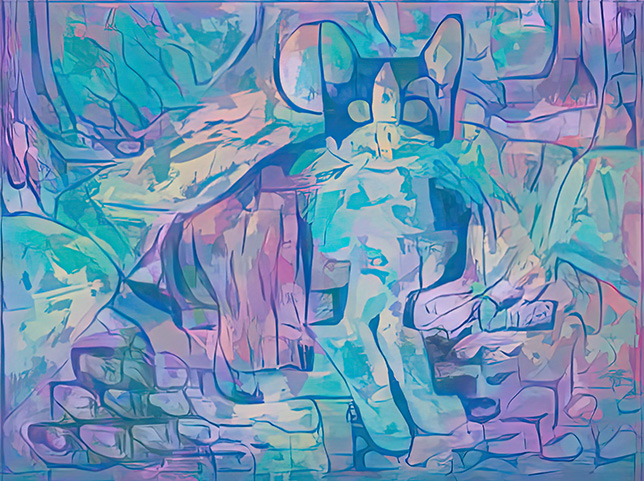 Suspiciously Kitster
100% Unique (1/1)
NFT on Ethereum Blockchain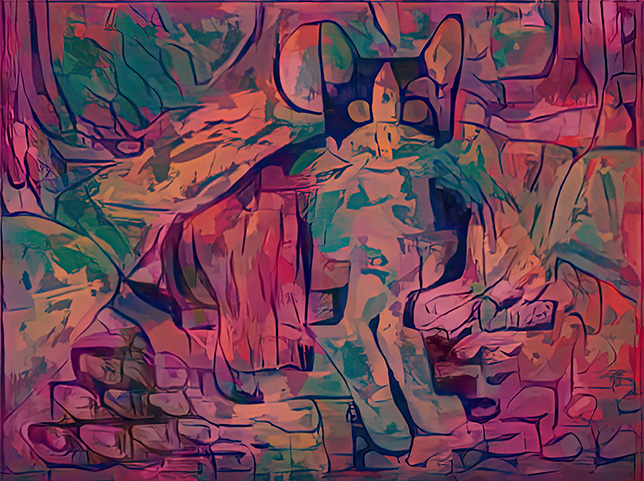 Digital Crypto Hipster
100% Unique (1/1)
NFT on Ethereum Blockchain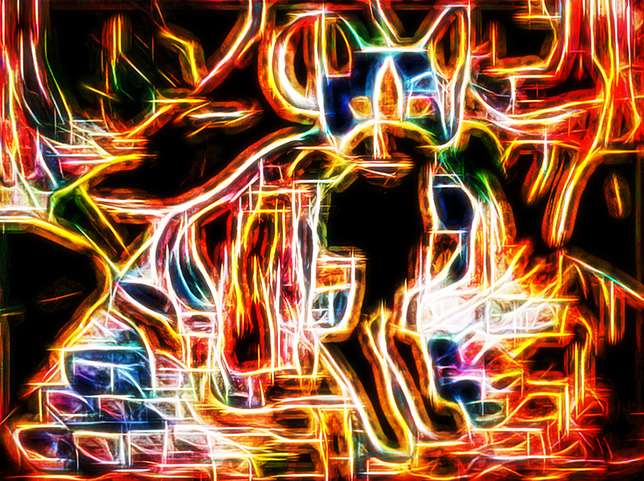 Prince of Darkweb
100% Unique (1/1)
NFT on Ethereum Blockchain
Frequently Asked Questions
What is Nine Cats?
This is a collection of 9 unique digital pictures of the same cat available as NFTs on Ethereum blockchain.
How were they made?
They have all been created from the same initial photo taken by Hormoz Immen.
They all have been processed with Tensorflow and other image manipulation tools.
Can I print these?
Yes. Please do!
The original size is around 3200x2400 pixels which can be printed with "good" quality.